Our 22th Year
The Hotel will be open from 08 to 25 August. (SauzeHotel.com)
Address: Hotel Sauze, Via Miramonti 12, 10050, Sauze D'oulx (TO) Italy
The Sauze Hotel​ has a magnificent natural scenario with a breathtaking view of the Italian Alps, making it the ideal place for your holiday.
The Sauze Hotel offers guests all the necessary services for a superb, Glatt-Kosher mountain holiday, marked by relaxation and quiet, within a warm, family-friendly atmosphere.
We suggest this hotel to both families and singles in search of their mates alike.
The staff will take care of you and your family in special ways. You will be assisted when planning trips, while the hotel will also organize group trips, hikes and more.
Activities
Activities include Horse-back riding, Tennis, Kayaking, Fishing, and more. You can enjoy long walks in the nature, visit lakes and waterfalls that are found within the beautiful mountains and national parks surrounding Sauze d'Oulx!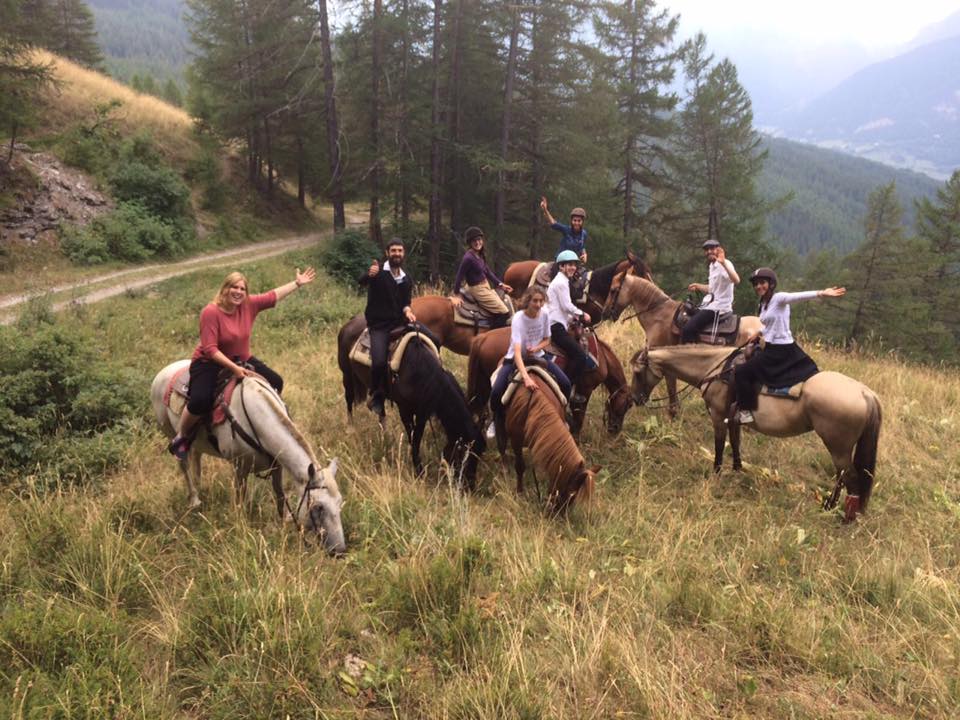 Kosher
Glatt Kosher – Chalav Yisrael
Under the supervision of R.Y. Belinow, Rabbi Levi Y. Shlomo Piha (Chabad of Turin) and the Italy Kosher Union (IKU)
Cuisine
We provide breakfast, lunch, snacks, dinner, and a special Shabbat menu in the best Freilach atmosphere.
The Sauze Hotel offers fine cuisine, served to you or as a buffet throughout your stay. The special Shabbats in the Hotel will allow you to feel a magical and unique experience thanks to the exquisite, traditional Shabbat plates and the peaceful atmosphere.
How to get here
Train: Stop at Oulx Train Station.
Car: Turin highway (towards Bardonecchia) at the border with France.
Plane: Turin or Milan airports.
Have a question? Get in touch.
The Jewish Experience
The hotel has a Synagogue and a Sefer Torah with a daily Minyan.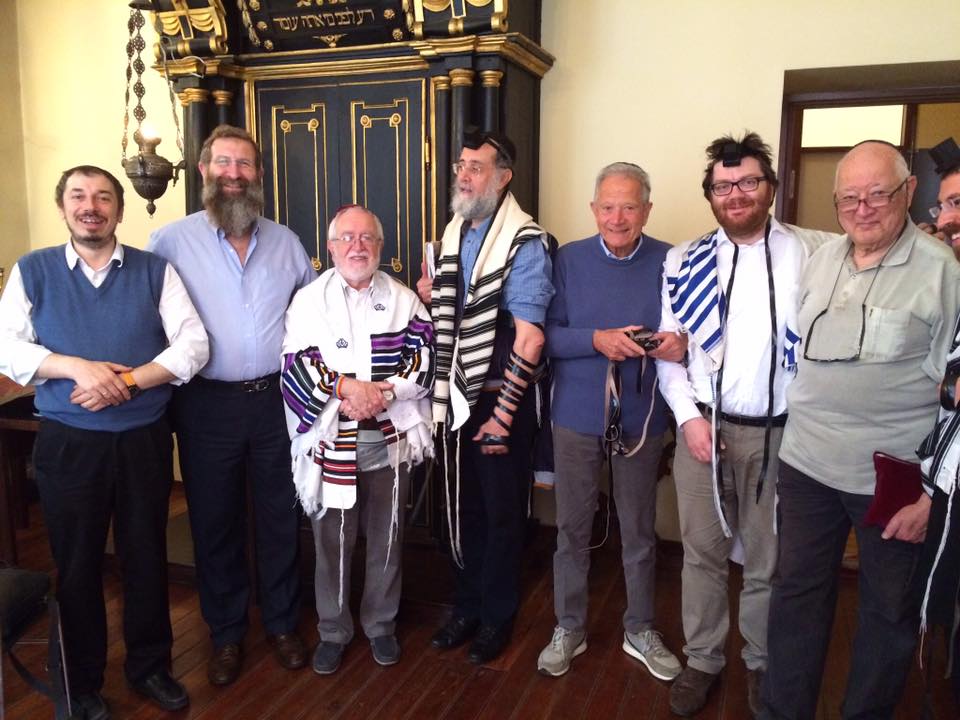 Torah classes are held on a daily basis for interested guests.
There is wide room for kids activities and kids programs.